The Braun difference
With the technical knowledge of both product and installation, Braun Flooring & Interiors takes great pride in customizing each project for every client. Personalized one-on-one consultations enable us to fully understand your personal style, needs and budget, to ensure your complete satisfaction.
We source the best and most beautiful materials to perfectly fit your space and style. Every detail of your project is important to us, so we tailor every design and recommendation to your unique goals and your lifestyle. Our greatest satisfaction comes from making your dream space a reality.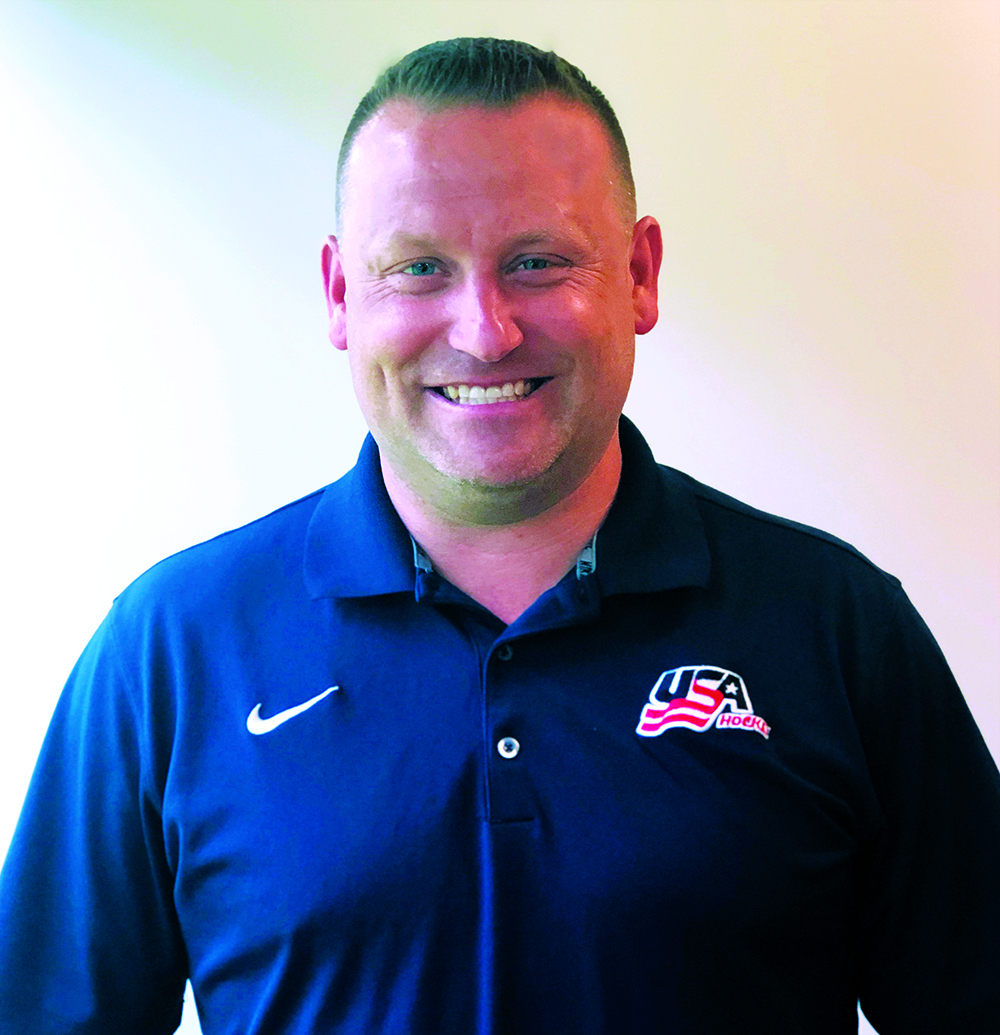 Marc Braun has been in the flooring business for over 20 years. In 2009, Marc decided to bring a full-service flooring company to his home town in Niagara County. In addition to furnishing all floor coverings, Braun's services have expanded to include custom showers, fireplace surrounds, and back-splashes. In 2019, they also began providing custom renovation services. Marc has built strong relationships with his customers one job at a time and continues to do so. He consistently pursues his goal of providing Braun customers with first-class service and quality installations. Braun customers' confidence and referrals have consistently been our best form of advertisement. In his downtime, Marc enjoys playing, watching and coaching hockey, and he is a sponsor of many local youth athletic teams.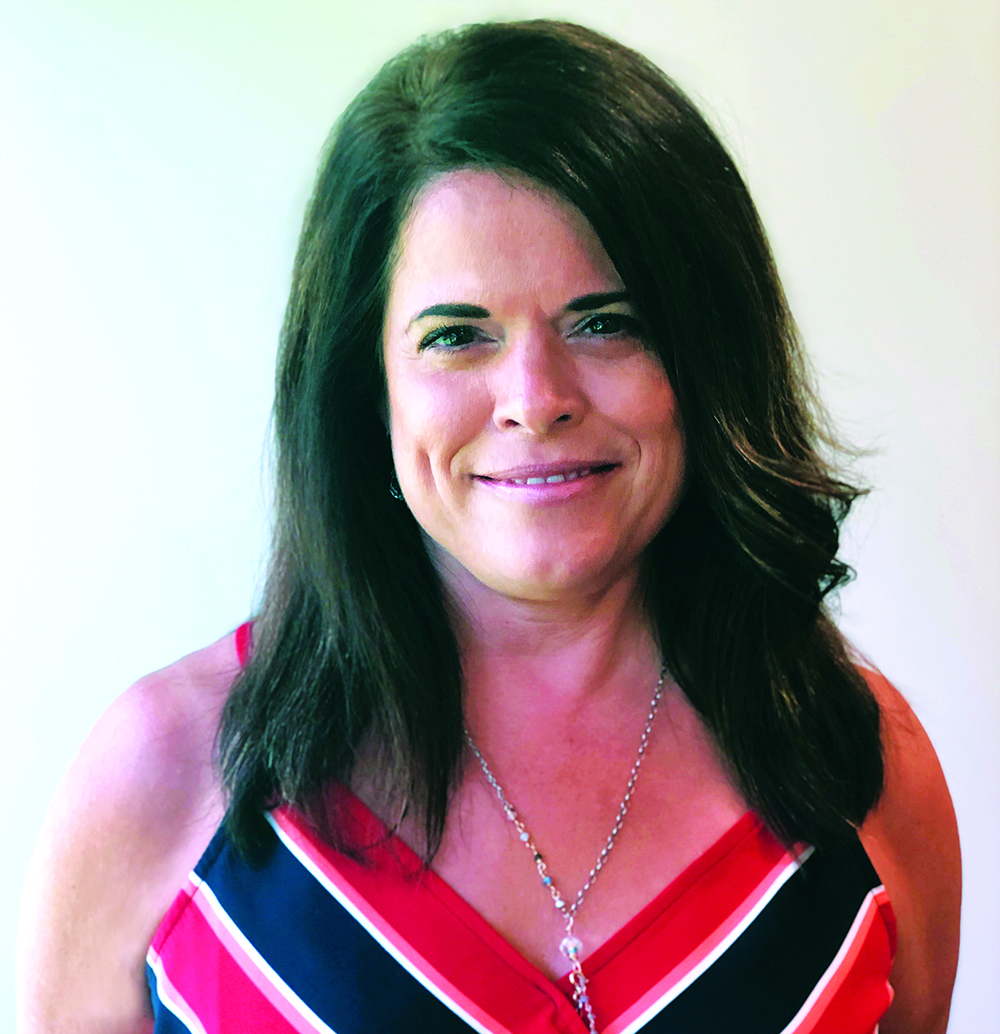 Michelle Sharer
Interior Design Consultant
Michelle's passion, creativity and experience effortlessly deliver a true understanding of her clients' needs. Her ability assists them through every project with excitement and ease.
As current trends move toward natural materials, such as stone, copper, concrete, and granite, Michelle keeps the showroom fresh with great sources of residential and commercial design ideas. Michelle is honored to have 27 years of service with some wonderful WNY clients. Her Bachelor of Science degree in Interior Design has proven to be an asset to homeowners and local home builders alike. Michelle earned her degree at Buffalo State College and now specializes in design and selections in an array of interior finishes. Her current business is predominately client referrals.